Sep.20th is the day of the relocation of Saixin Company . As the company expands, Saixin Company needs to purchase new factories due to business development. After owning a single factory building, the company has all relocated to Building 28 , Yinggong Intelligent Manufacturing Industrial Park, Heyi Village , Jiangshan Town , Yinzhou District , Ningbo , 315191 , Zhejiang , China.
Through more than ten years of continuous efforts and pursuit, our company, Saixin Magnetic Technology Co., Ltd., has quickly stood out from the same industry.  At present, the construction and service system of the company's hardware facilities have matured. For many years, the company has always adhered to the principle of customer requirements and continuously improved its service quality. It has established cooperative relationships with multiple well-known enterprises.
Saixin has established a solid foundation in the prefabrication industry, and this relocation marks a new level for the company. The company will present itself to everyone with a new face and serve our customers with a new concept and quality.
Every family member of Saixin will unite and work harder, with full enthusiasm and a good mental state, , Advance Hand in Hand for Mutual Glory .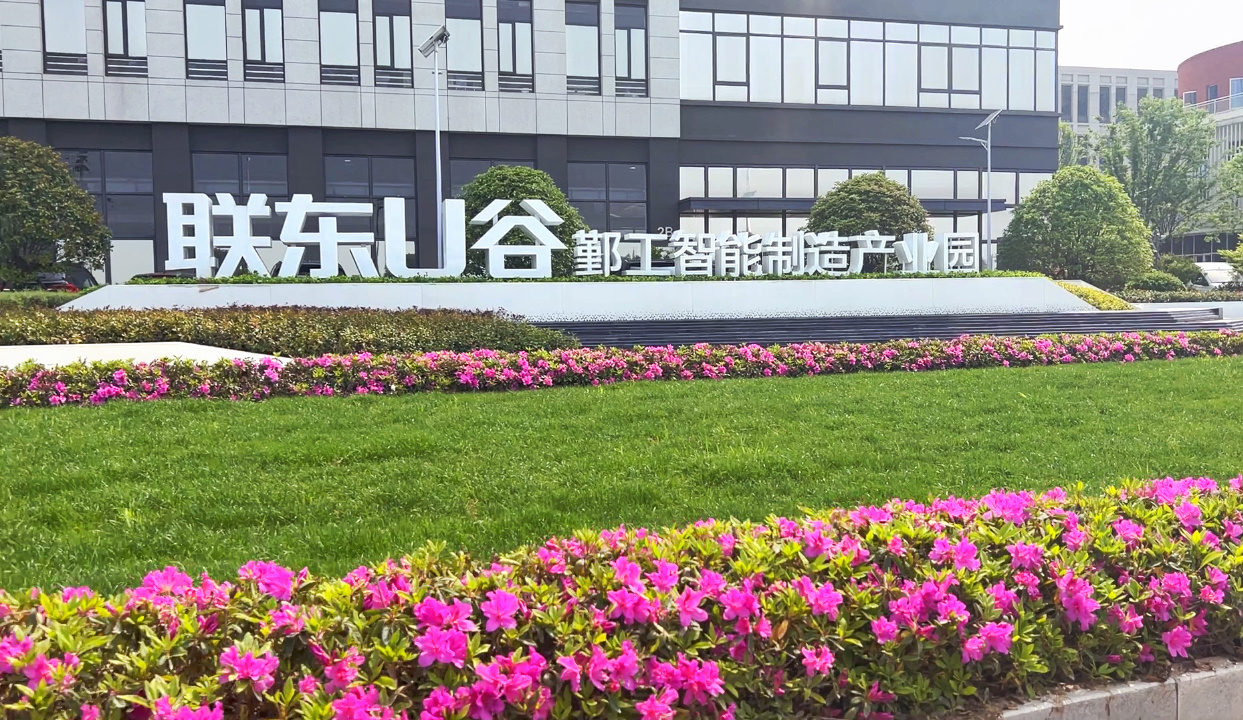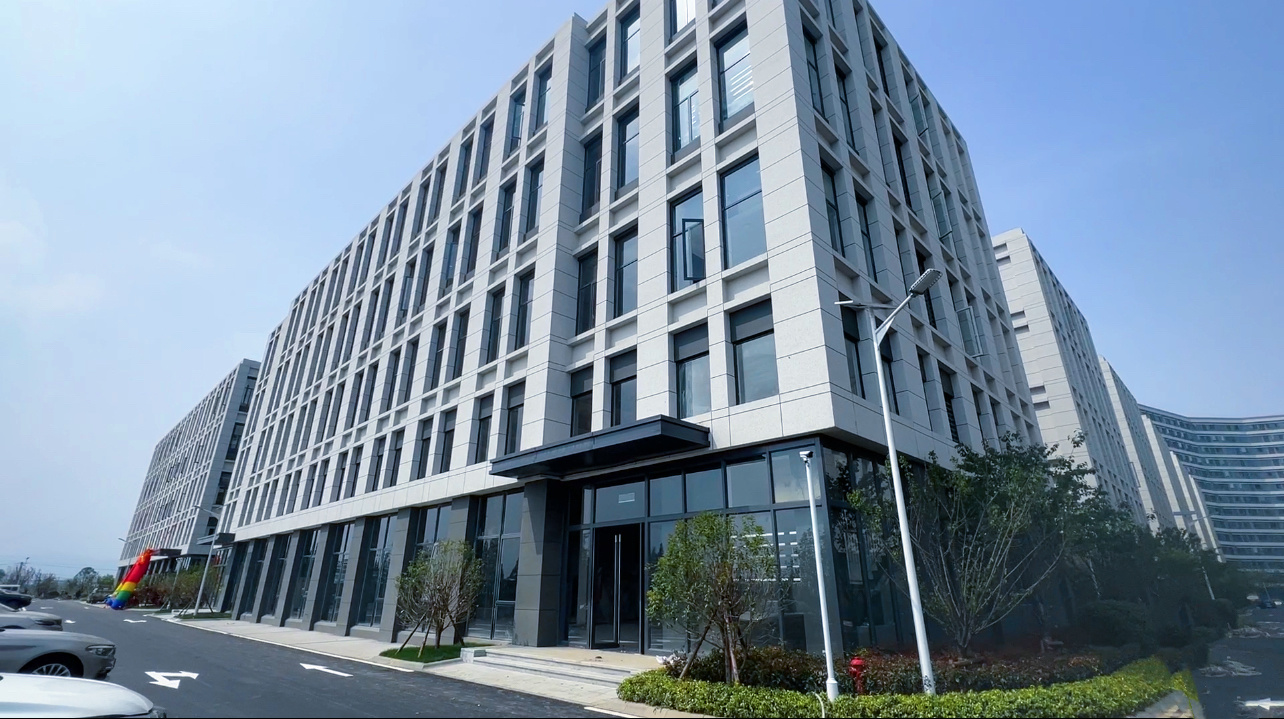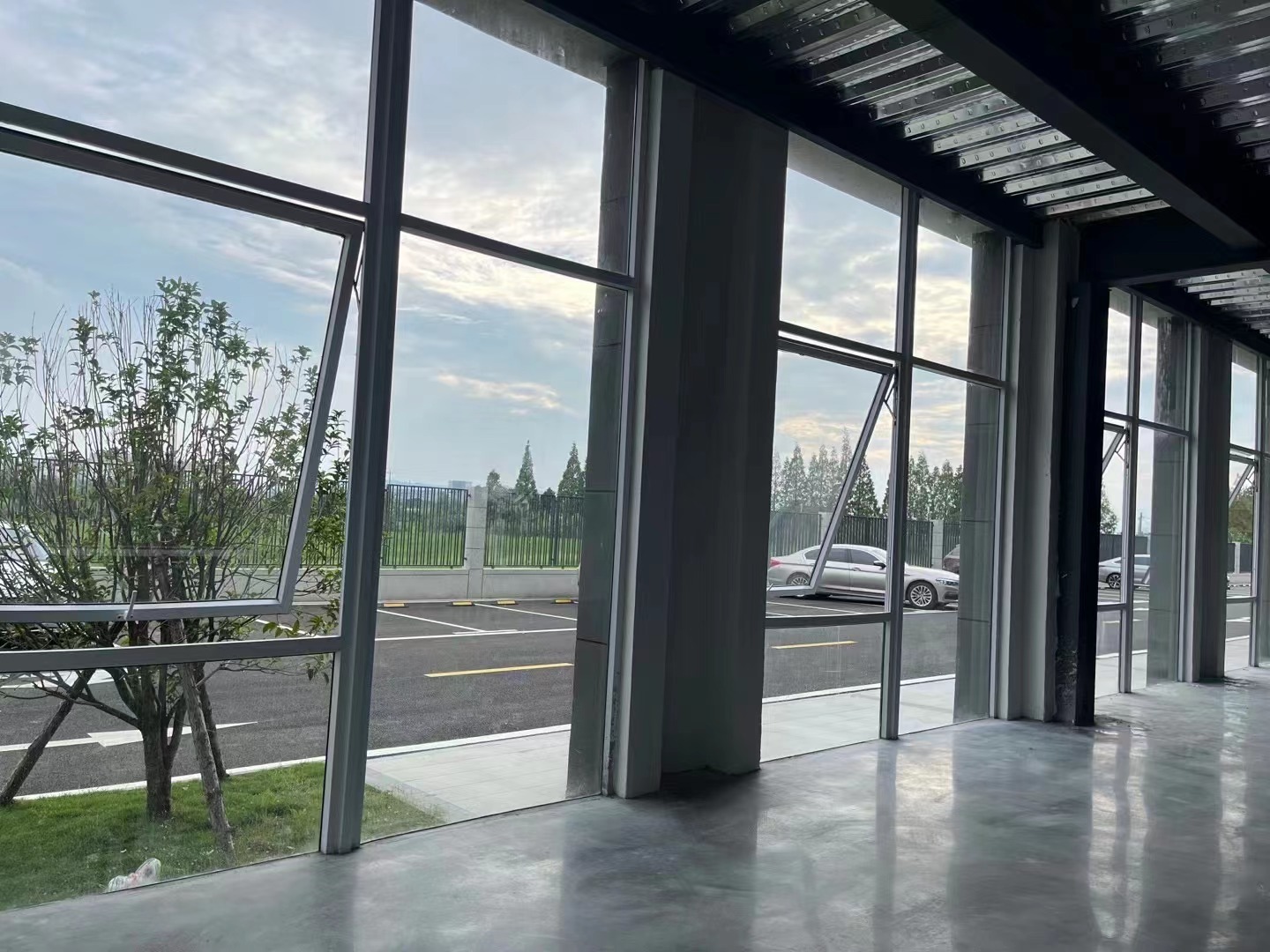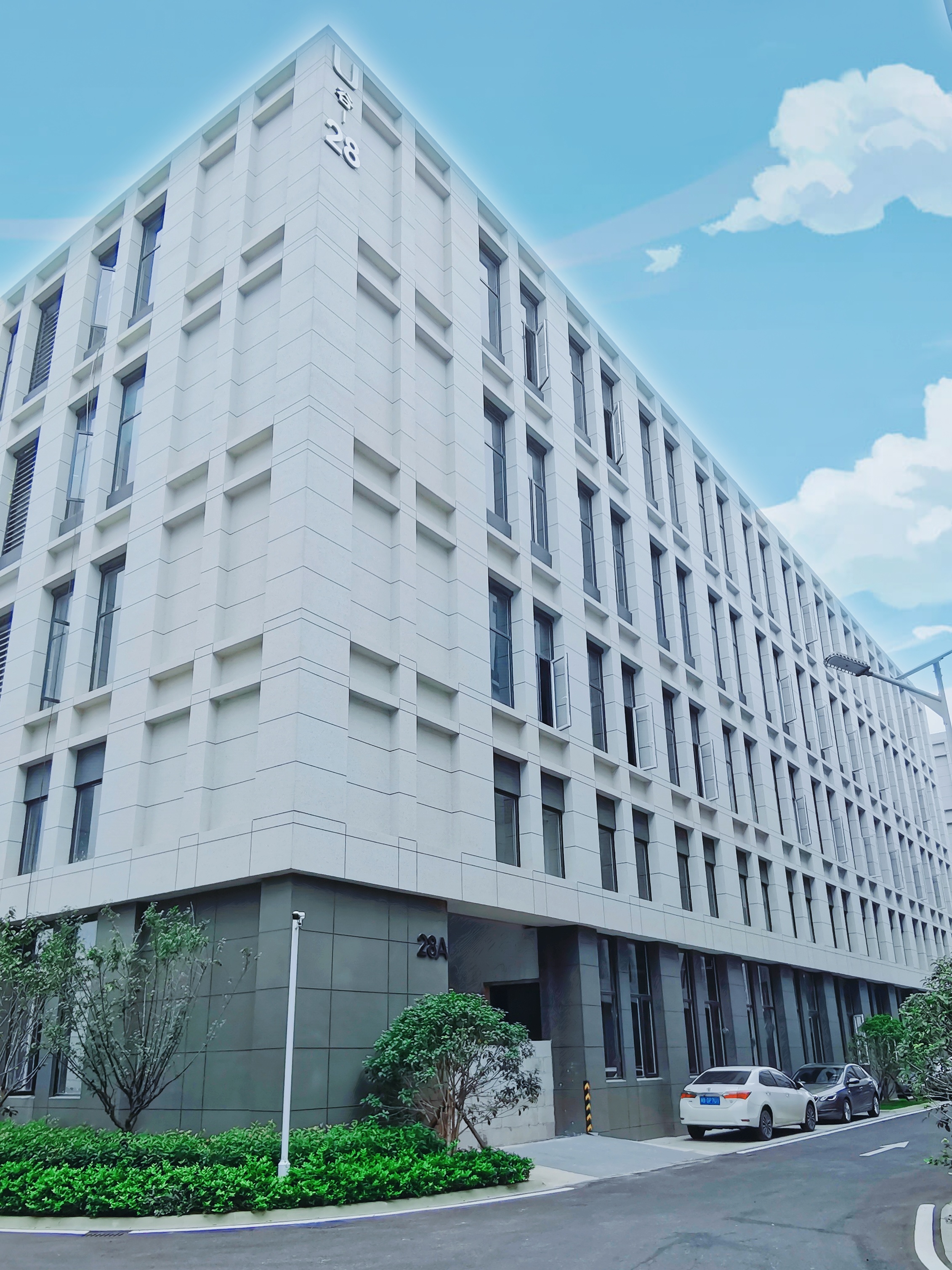 ---
Post time: Sep-22-2023